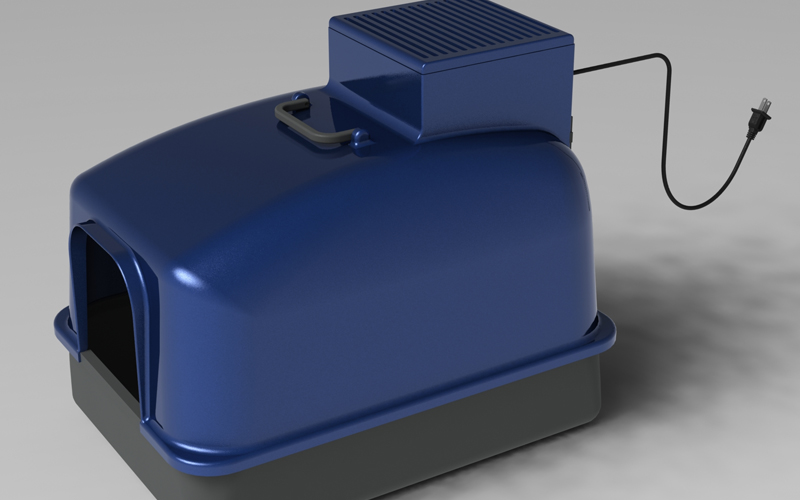 Thank you very much for contacting us we truly do appreciate your feed back.I just want you to know our company has 3 rules that we live by:
1 The customer is all ways right and we mean it we are not just talking.
2 We do what we say we are going to do.
3 we give our customers more than we promise them.That is why we offer a thirty day no questions asked 100% money back guarantee.
Also if you are not satisfied and want a refund just return the cat box to 7324 Stonerun Place Suite 100 Liberty township, Ohio 45044 with all of the original packaging and original Receipt. worldsbestcatbox must be returned with in 30 days from the date on your receipt with all the original packaging and original receipt or the refund is voided.
We are here to help you 6 days a week
MON TO FRI 9AM TO 9 PM
SAT 9 AM TO 6 PM
if it is after hours or you have any questions please call customer service at 513 692 1623
if it is after business hours we will get back to you usually with in 24 hours.
THANK YOU BE WELL.
DISCLAIMER NEVER SEND ANY PERSONAL, FINANCIAL, OR CONFIDENTIAL INFORMATION EVER.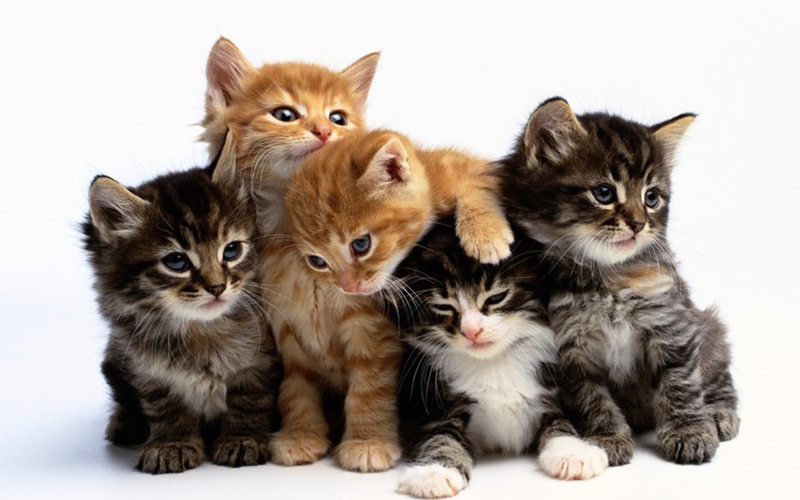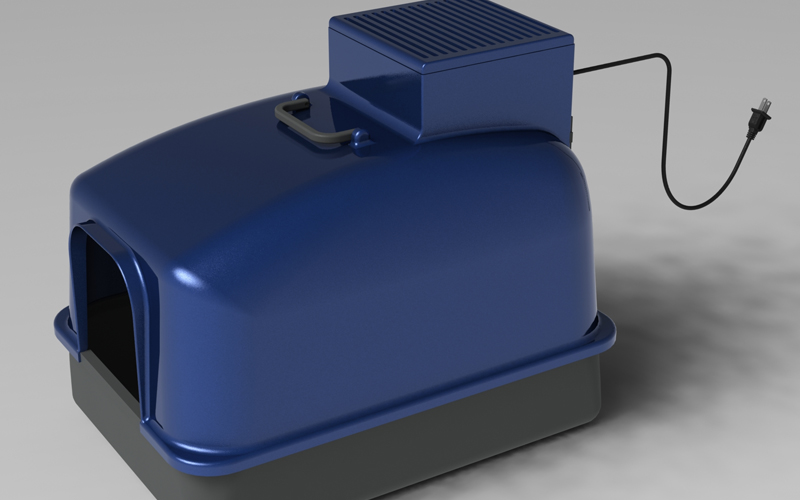 Feel free to contact us at: